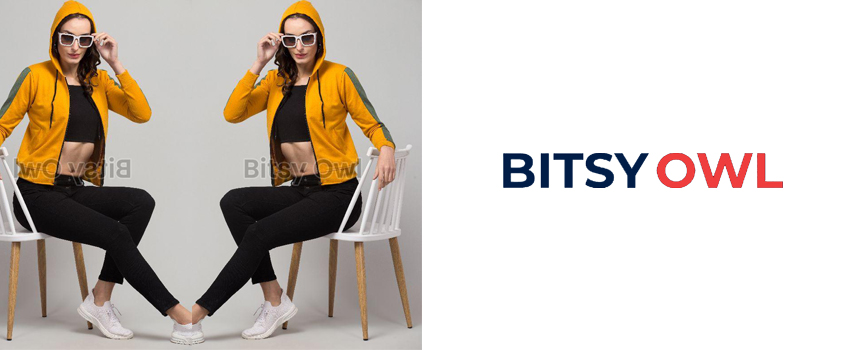 Tracksuits are a must-have fashion clothing every woman loves to own. You can find them in a variety of styles, colors, sizes, and patterns. Many people these days prefer to wear tracksuits during sports activities. This sporty garment option is very comfortable to wear not just in gyms or during sports activities; it is even perfect for daily wear.
Synthetic fibers, cotton, and polyester are some of the preferred materials for ladies' tracksuits. These comfortable outfits are a great choice for performing any physical exercise due to their sweat-absorbing features.
Benefits of Wearing Ladies' Tracksuits
Buy one from your ladies' tracksuit suppliers to enjoy its benefits listed below.
1. While working out, if you wear sweatpants to keep you warm, you will begin to sweat at some point in time. But a good quality tracksuit can keep away your moisture and keep you dry.
2. Tracksuits can protect your legs and hands from sun tan. Thus it is helpful to wear during outdoor sports activities.
3. The tracksuit is designed to keep you warm when the temperature is below the standard. In addition, it is helpful to trap your body heat closer to the body.
4. If you are working out to reduce weight, then you can reduce weight by burning too many calories.
Wide Variety of Ladies' Tracksuits
A women's tracksuit is perfect for training outdoors or trekking. If you wish, you can easily choose a zip-through tracksuit while working out, so that you can remove the jacket and keep it aside while working harder in the gym or during exercise. Different types of tracksuits include:
• Tracksuits with ankle zips are handy with trainers.
• Reflective panels are fantastic for runners since they make you more visible in fading light.
• Match with sporty trainers and sweatproof tops.
• Sweaters, overhead, and bright tracksuits are helpful for different purposes.
Tracksuits for women are available in the market and come with a lot of variations. Some of these popular variations are listed below:
1. Skinny fit tracksuits
2. Zip through tracksuits
3. Muscle fit tracksuit
4. Hooded tracksuits
5. Tracksuits with reflective panels
6. Smart bomber tracksuit
7. Sweater tracksuit
8. Overhead tracksuit
9. Loose fit tracksuit
10. Short tracksuit
Dress to Wear with Tracksuit Pants
Tailored or tapered leg tracksuits are mainly cotton-made. You can wear them for a whole day due to their comfort. You can choose a light color polo shirt if you want a brighter look. There are plenty of brands that offer track pants for ladies. It helps ladies significantly to make a unique style statement.
Serious fashionable people can match their joggers with colourful shirts. People love navy joggers with a blue shirt and white trainers. You can wear tracksuit pants with the following tops, such as as follows-
1. Crew neck sweater
2. V-neck jumper
3. Fitted button-down shirt
4. Wool overcoat
5. Bomber jacket
6. Blazer
If you want to make a unique style statement with a tracksuit, you can buy it from one of the renowned ladies' tracksuit suppliers at an affordable price. But, again, you can search online for this purpose.